Katie McGrane has worked at the Recreation Center since 2004. She became the manager of the Rec Center in 2009. She is married to the Police Chief on Washington Island, Tyler, and has four beautiful children, Molly, Breanna, Teagan and Nia. It is so nice to see this wonderful building being used by people of all ages.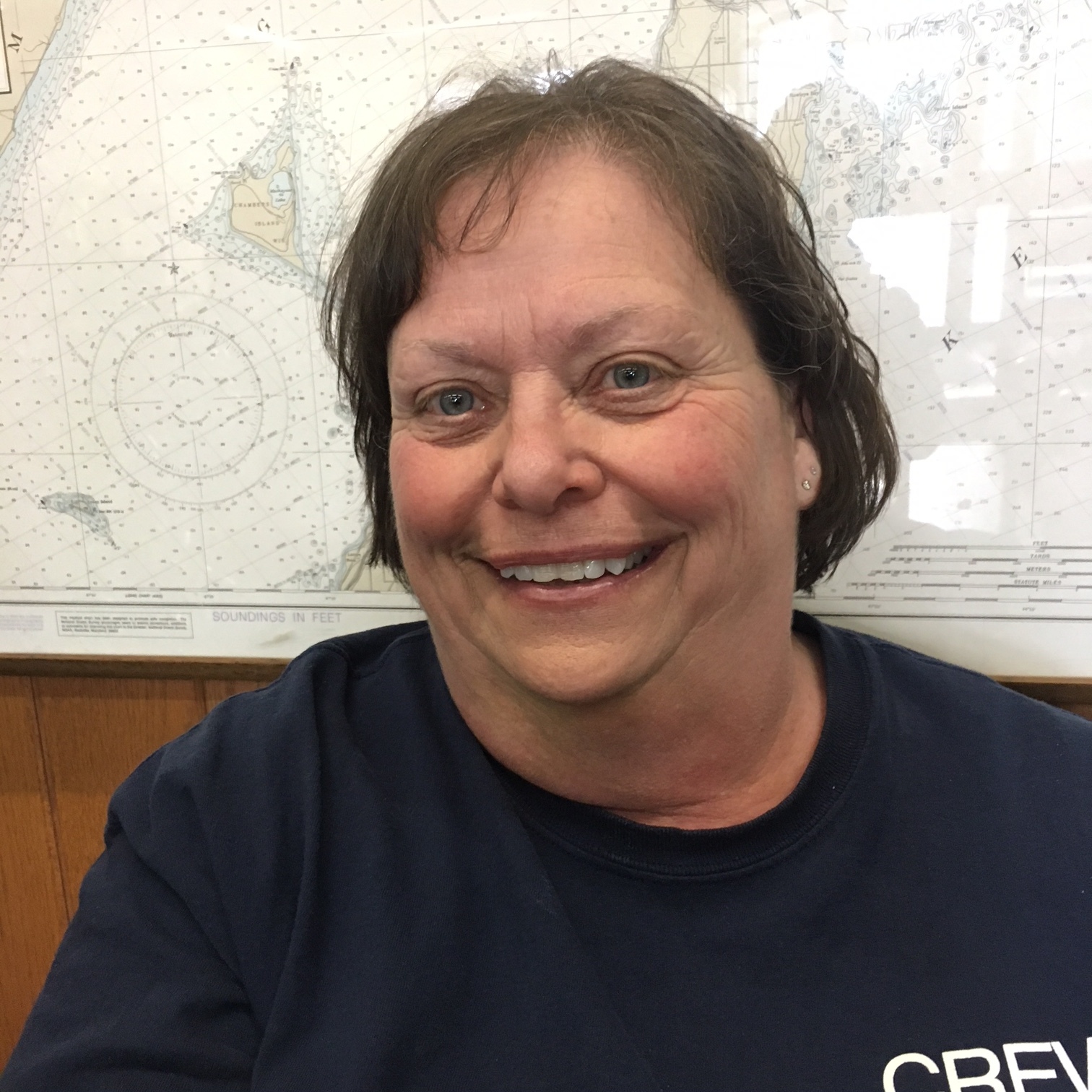 Janet has worked here since 2009. She has always been a "water" person and she enjoys seeing all the people at the Rec Center. Her passion is synchronized swimming. She was fortunate to be part of the program's that were held here at the Rec for many years. Teen night at the Rec is also a popular night for our youth and she likes being with them.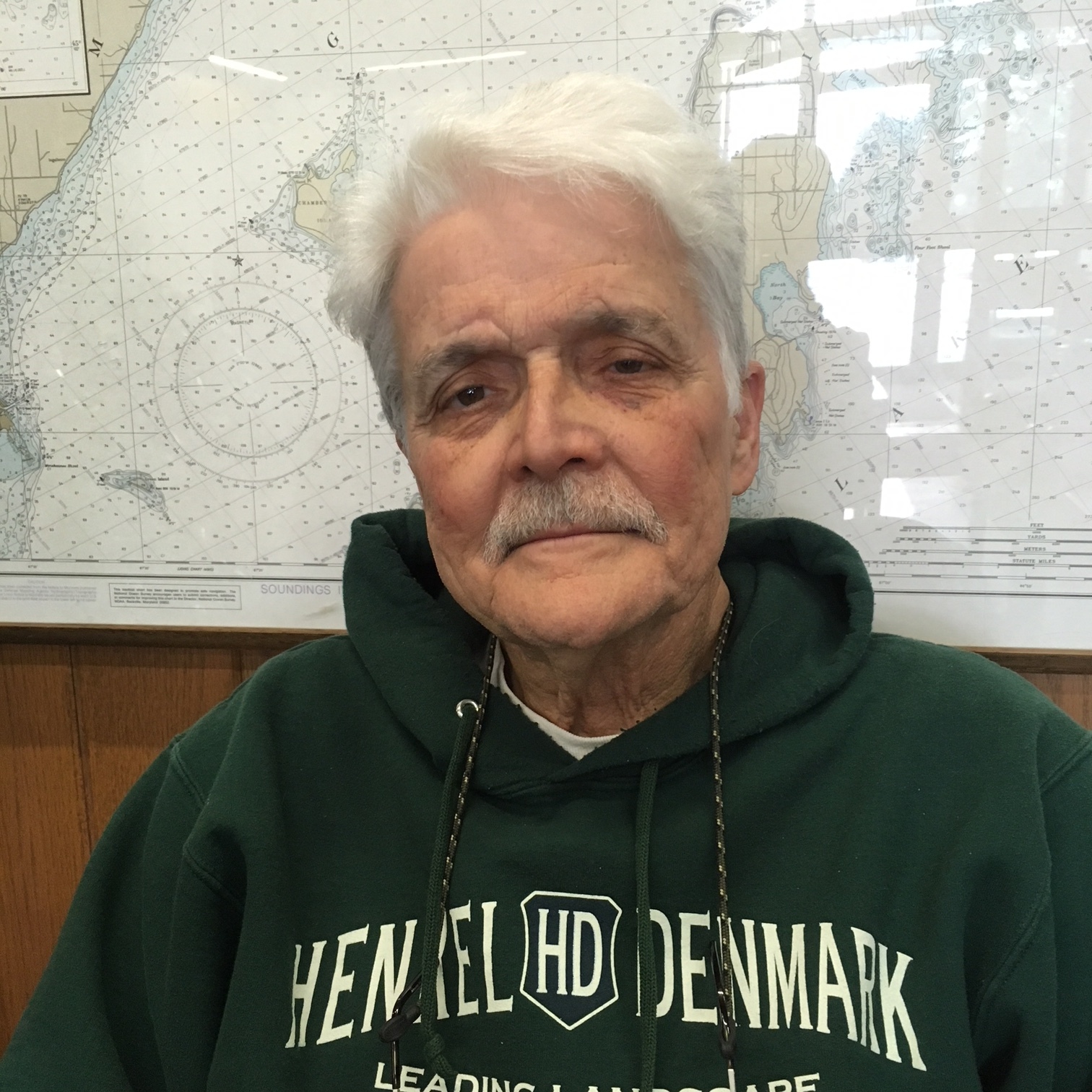 Terry Henkel is a retired physician. He has been a full time island resident since 2003. He is married to Linda Henkel, has four children and four grandchildren. Terry has been employed at the Rec since July 2010. His interests include volunteer activities, reading, gardening and exercise.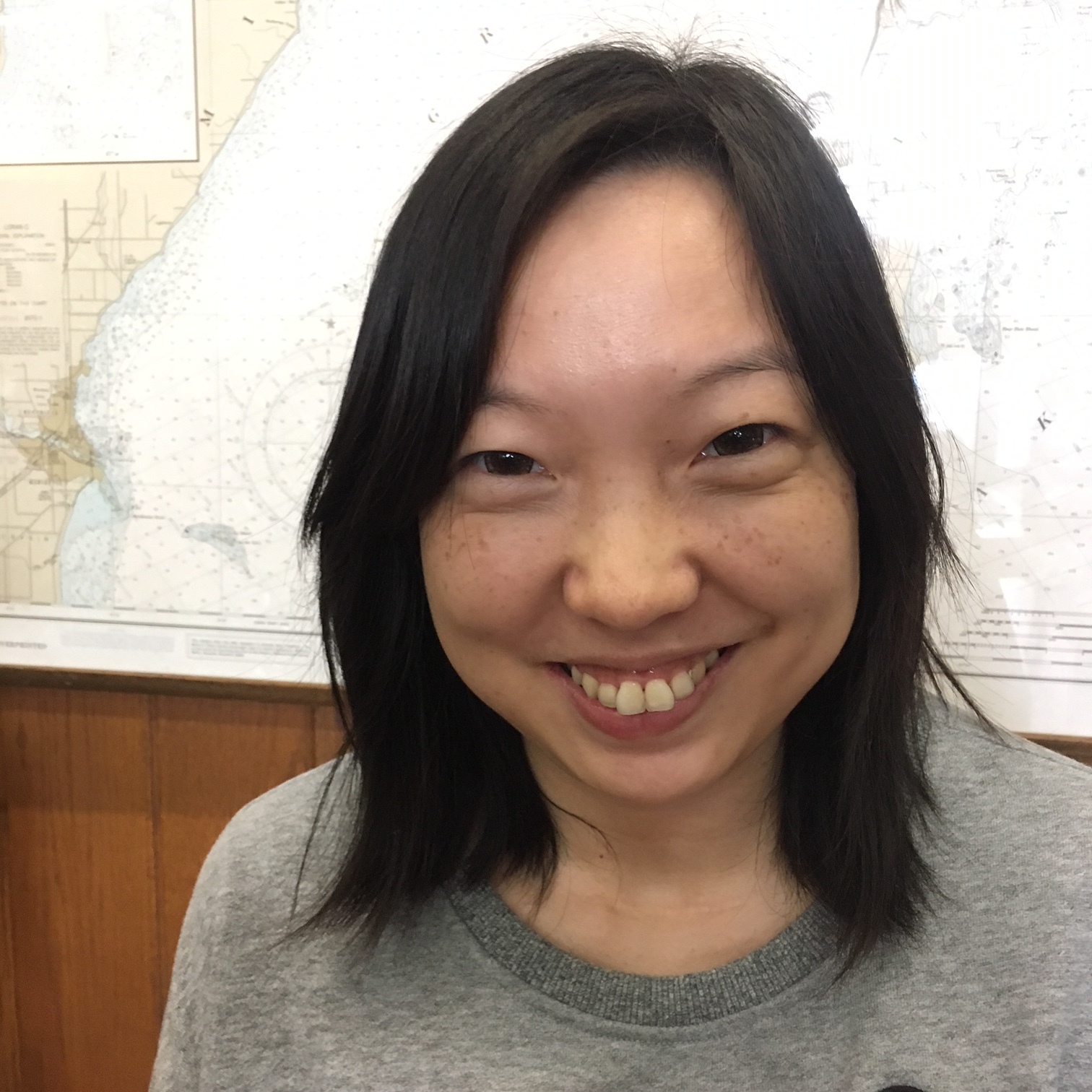 I met my husband Michael in China in 2012. At that time, I had been teaching middle school Chinese for five years. The last time I spoke English had been almost ten years before that. We were married in China in 2014 and hadn't yet decided to move back to America. But I wanted to finally see my in-laws and meet Michael's family. We came to visit last fall and Washington Island brought us good luck right away. Michael teaches at the school and I have a new job working at the Rec Center. Our new life on the island is just beginning.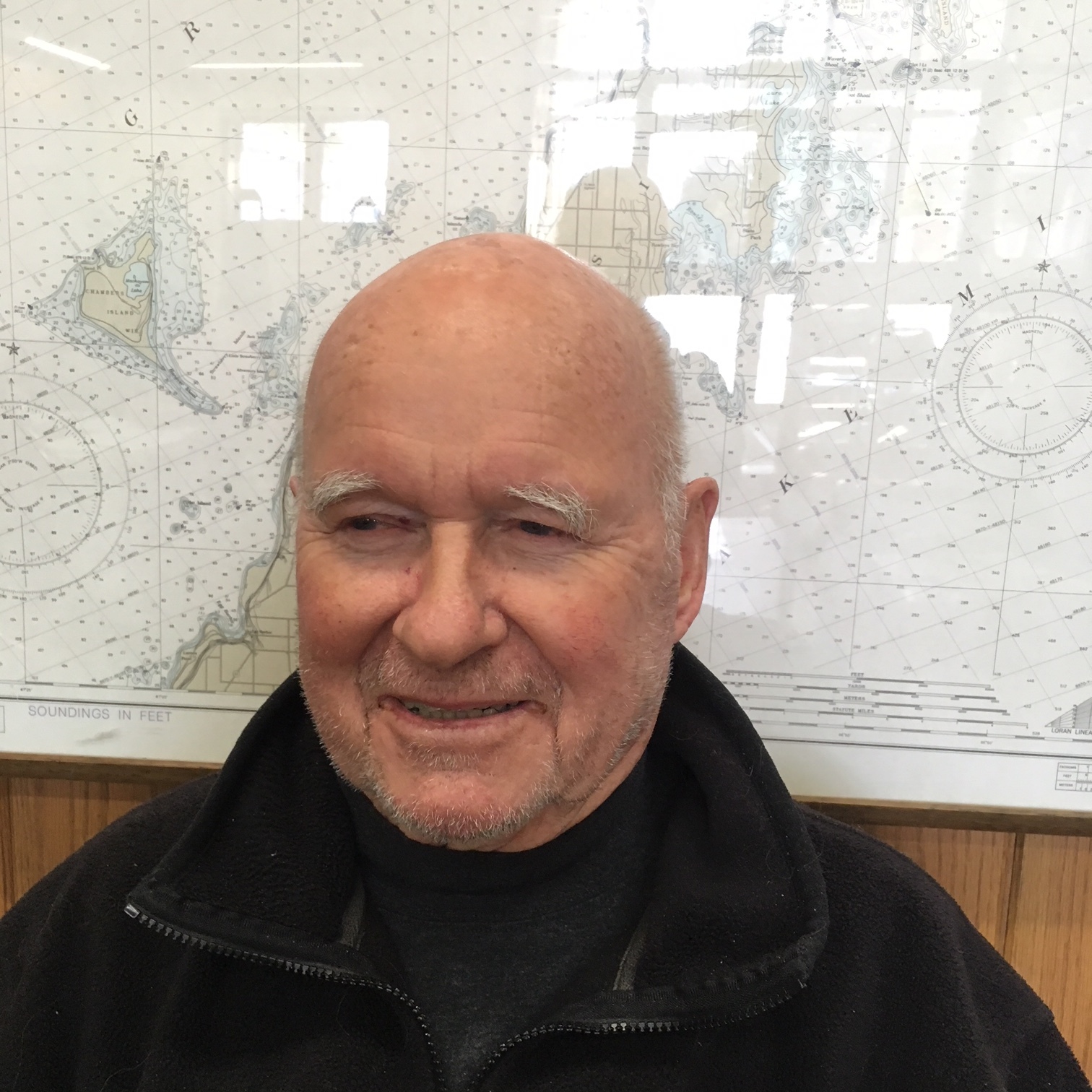 My family began coming to the island in the mid 30's. They built a home in West Harbor so we would summer here on the island. As time went on "Clance" always managed an island vacation. I married Sally in 1959, had two boys, Tim and Sean, who were fortunate to have the same experience that I did. I opened Clancy's LTD, a men's shop, in Cedar Rapids, Iowa shortly after I was married. In 1970 Sally and I opened the Ship's Rib, a retail clothing, gifts and antiques store here on the island and then opened Clancy's of Ephraim. I was a busy weekend commuter for several years. Sally and I eventually sold all the retail shops and retired to enjoy this wonderful Island.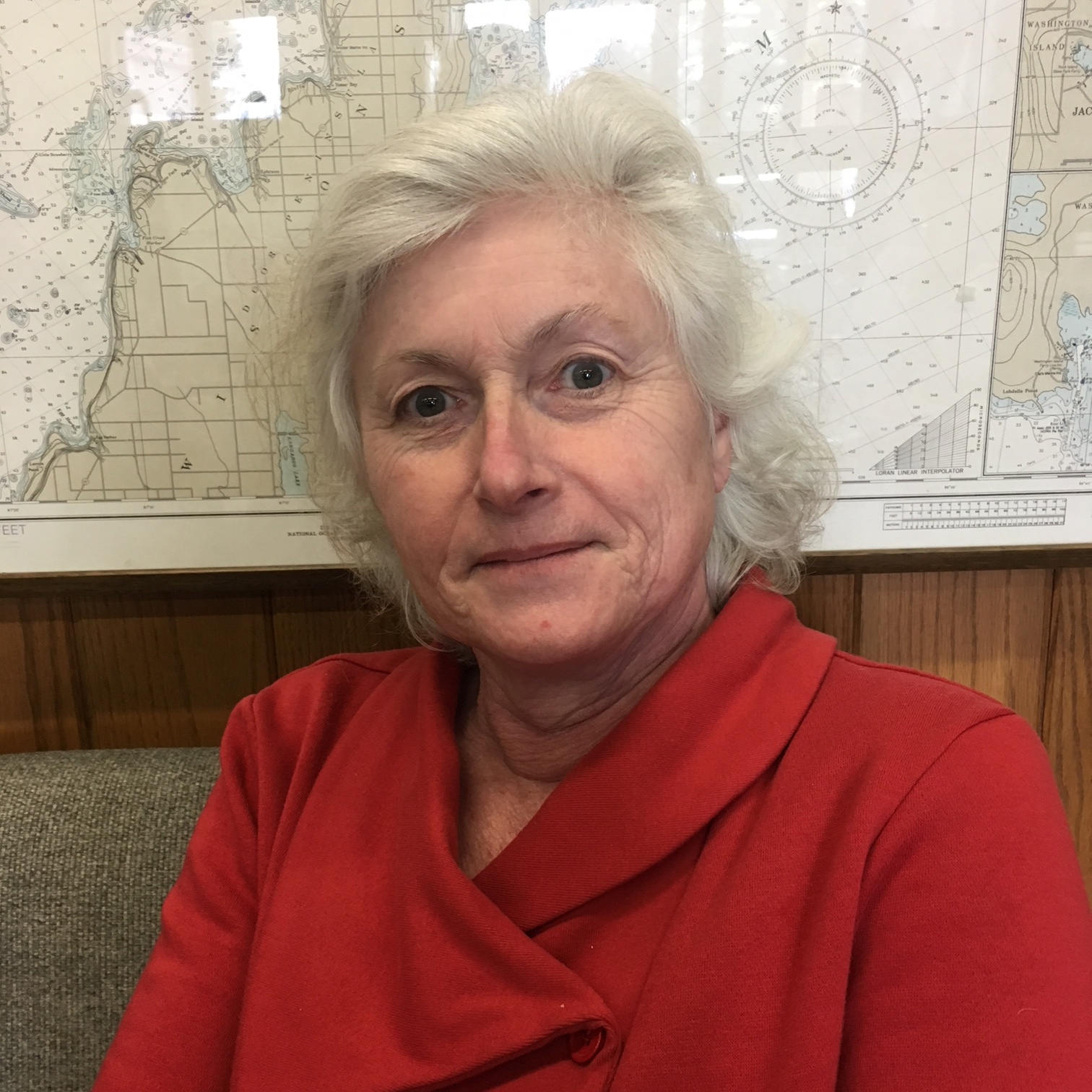 Beth Lux was born and raised in Cudahy, WI. She received a BS from UW-Milwaukee and her MD from Medical College of WI. Beth has worked throughout Wisconsin. She was a lifeguard and Red Cross WSI for eight years in high school, college and medical school. Married 25 years to Hans Lux, they have nine children. Beth started working at the Rec on April 1st, 2016. Her hobbies include cooking and cleaning.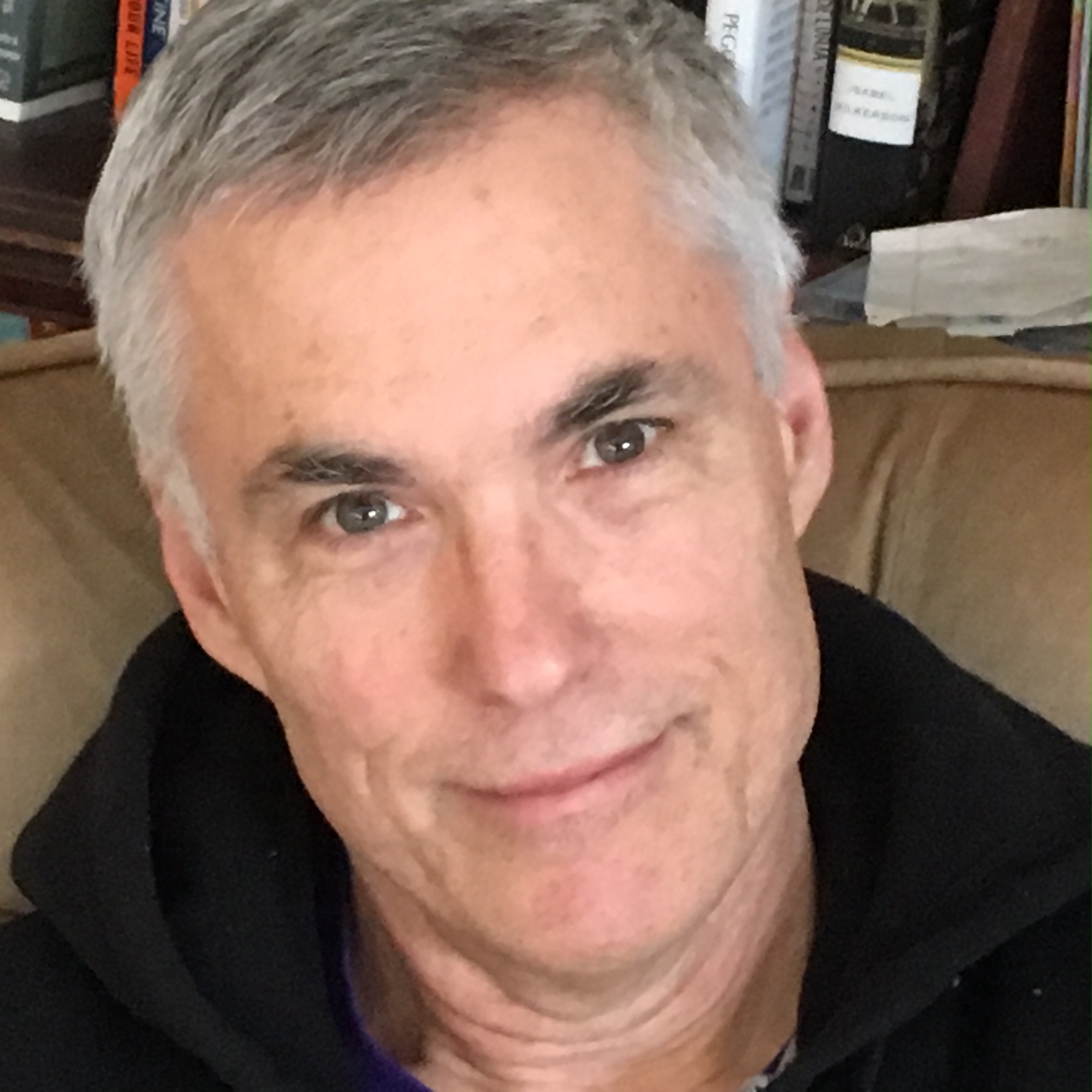 For thirty years I taught school. Since retiring, I meet and greet visitors at the Rec... mostly on Monday and Wednesday mornings. In addition to working part-time at the Rec, I'm working as the naturalist at the Art and Nature Center here on Washington Island. When I'm not found at either of these jobs, I might be found, drawing, taking photographs or making etching prints.
Lois Krueger is taking care of all the cleaning needs at the Rec Center. When she is not cleaning she enjoys cooking, baking and spending time with her family.
Frank A. J. Gibson was born and raised on Washington Island and has made the Island his permanent home. Frank is the proud owner of his own business - Frank's Lawn and Garden Care. He doesn't just do lawns and gardens, but will tackle pretty much anything someone needs done. In his spare time he enjoys a round of golf or two, perfecting his pool shot, and trying to beat his family members in any game such as cribbage or Yahtzee.